Wakehurst Place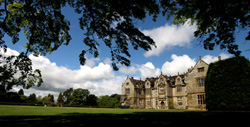 Address: Ardingly, Haywards Heath, West Sussex, RH17 6TN.
Type: A National Trust managed property.
Overview: Wakehurst Place is the most popular National Trust location in the country and is also home to the Royal Botanic Gardens at Kew.
Pulborough Brooks RSPB Nature Reserve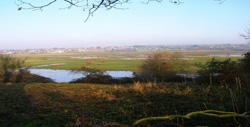 Address: RH20 2EL in West Sussex.
Grid reference: TQ058164.
Type: An RSPB nature reserve.
Overview: Comprising over 400 acres of the South Downs National Park, Pulborough Brooks is an ideal location for a family day out and a number of guided walks are available.