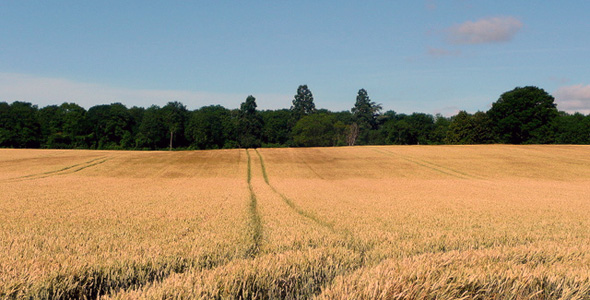 Picture is copyright Jonathan Billinger and licensed for reuse under a Creative Commons Licence.
Name: Highnam Woods RSPB Reserve
Nearest town: Gloucester
County: Gloucestershire
Grid reference: SO778190
Latitude/Longitude: 51.86909,-2.32386
Telephone: 01594 562852
Highnam Woods is an RSPB maintained nature reserve that consists of ancient woodland with a 2 km nature trail passing through the reserve that gives visitors an excellent view of trees, flowers and of course the wide ranging native birds in the area.
Spring is a particularly fine time to visit Highnam Woods because the bluebells and primroses will be in full bloom and you will be treated to a symphony of bird song including the famous calls of the nightingale.
The RSPB is active in enhancing the ancient woodland at Highnam and they have undertaken a program of removing non-native trees in order to allow native trees to flourish and allow for a diverse age structure of trees in the forest. Scrub and coppice is to be maintained as a habitat for breeding Nightingales with a view to maintaining approximately 20 singing males.
A particular highlight for the keen bird watching is catching a glimpse of the rarest of all woodpecker species – the Lesser Spotted Woodpecker.
Interesting birds at Highnam Woods
You may see some or all of the following different types of birds when you visit Highnam Woods.
All year: Buzzard, Great Spotted Woodpecker, Green Woodpecker, Lesser Spotted Woodpecker, Sparrowhawk.
Spring and summer: Nightingale, variety of Tits and Warblers.
Facilities
2 km nature trail through the reserve.
Bird feeding station by the car park area.
Guided walks are available.
Group bookings can be accepted.
Regular family events take place in Highnam Woods.
Opening times
The reserve is open at all times.
Prices
It is free to enter the Highnam RSPB reserve.
RSPB membership offers excellent value for money and has a range of great benefits.
See the RSPB membership options and any current membership offers.